Imaging Solutions
Our low dose imaging systems enable full body, weight-bearing, high-quality musculoskeletal imaging exams. These powerful tools drive patient safety, facility-wide efficiency, and exceptional clinical value.
EOSedge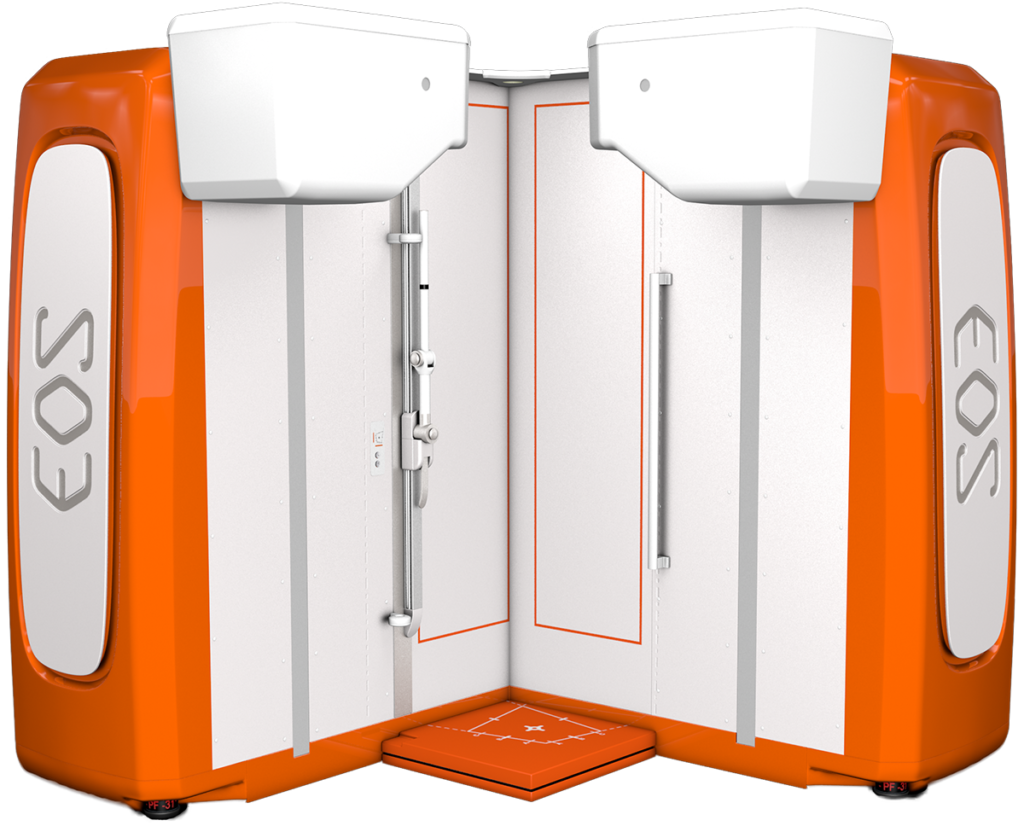 Powerful, precise and patient-centered, EOSedge is innovative in low dose, full body, and high-quality musculoskeletal imaging.
Advanced Orthopedic Solutions
AOS 3D modeling empowers surgical teams with patient-specific 3D models and anatomically personalized data, allowing for global assessments via accurate weight-bearing images.
3D Modeling
EOS biplanar images can be translated into patient-specific 3D models of the spine, pelvis, and lower limbs.
Get Started Today!
Connect with us now to explore how EOS imaging can support your facility, hospital, or practice in the treatment of your patients—or to learn more about our comprehensive solutions.

Get Started
The EOS solution refers to the following medical devices manufactured by EOS imaging:
- EOSedge
- sterEOS workstation

Please read carefully the labeling provided with the devices.